Mar 12, 2023 12:00 PM

–

Apr 02, 2023 12:00 PM

Mountain time
Exciting News! We have moved our location at the Spring Antique show.
Dates March 15th -April 2nd 2023
St Johns Lutheran Church, Warrenton, TX 78961
*
Health & Beauty Head To Toe
*
*
Brand Partner with Young Living
*
*
Auriculotherapy Ear Seed Certified Practitioner
*
*
Sales on YL Oils & collections, Ear seed kits, Diffussers & more
*
*
Lounge & drinks available, relax while you plan your shopping
*
Janet Will be on location to apply Ear seeds & YL Essential oils,
to support you in having a great time on your adventure through the miles of antique surprises.
JANET KENNIS 602-432-6209 JANETSHEADTOTOE.COM
YL Essential Oils & Auriculothrapy w/Ear Seeds
are a non-invasive, safe and effective tool used to stimulate nerve endings / pressure points in this microsystem of the entire body.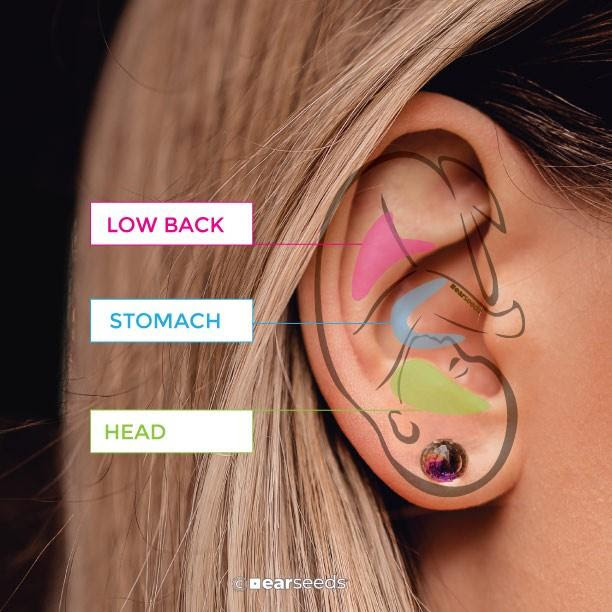 ear seeds are held in place with clear, latex-free medical grade tape. can be expected to last between 2-5 days, even with showering and daily activity.
Essential Oils support the body on location where it is needed.
AT St John's Lutheran Church of Warrenton TX. 4446 S State Hwy 237
HEALTH & BEAUTY HEAD TO TOE GIDDINGS TX 77853
VENDORS CAN BOOK APPOINTMENT TO FOR QUICK EASY SERVICE.
Janet will be available per show by appointment
We are here to support you
in having a success visit
with a happy comfortable
Full body / Back / Feet
Migraines/Allergies & more
We will be featuring
Young Living Essential Oils
seed to seal
Purest oils available
YL ROSE CBD
YL ROSE WATER
YL PEPPERMINT WATER
Cool azul pain cream
YL Insect repellent
YL Sunscreen
Zyto health scan
EARSEEDS.COM/REF/233
MYOBUDDY body massager
&
RELAXING LOUNGE AREA W/ refreshments
GIFT WITH EVERY VISIT
JANETSHEADTOTOE.COM